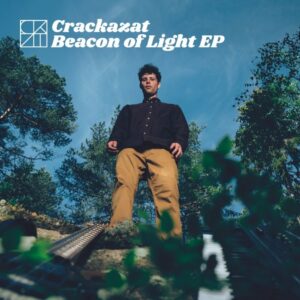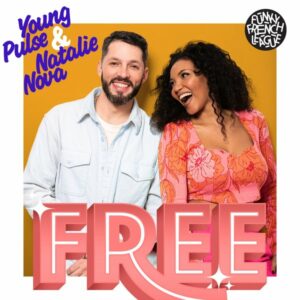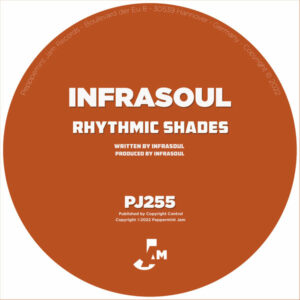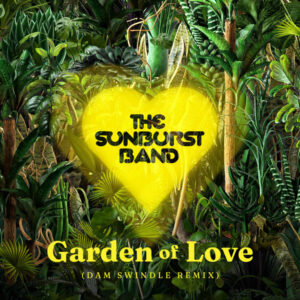 Bedingungsloses Tanzen. Augen zu, Ohren auf – kurz ein wenig lockern und dann ab dafür. Keine Kompromisse – das Motivations-Motto für dieses Wochenende. Dance, Dance, Dance – das Yowsah lassen wir bei Nile und Bernard. Aber natürlich wären auch einige unserer heutigen Musik-Macher ohne das zuvor genannte Duo ohne geeignete Inspiration, oder so.
THE SUNBURST BAND "Garden Of Love (Dam Swindle Remix)
Na klar, der Dave Lee. Sozusagen unser Dauer-Garant für bestens sortierte Tanz-Momente. Das passt, wackelt und hat Luft. Ganz gleichgültig in welcher Funktion er den Rhythmus auf den Weg bringt. Hier und heute liefert seine Sunburst Band die Vorlage, sein Label die Plattform und sein untrügliches Gespür für den passendsten Mix traf mit dem Dam Swindle Duo die richtige Wahl. "Garden Of Love" stammt aus 1998, der frische Mix hält das Ding sicher auch in den nächsten 24 Jahren in Trab. Disco-Jazz-Funk-Roll-Out.
YOUNG PULSE & NATALIE NOVA "Free (Remixes)"
Am Puls der Zeit? Eher nicht, denn den frohgemuten Tanz-Karten dieses Franzosen hat kein Stündlein geschlagen. Sozusagen. Bekanntermaßen zählt der Young Pulse zu den treibenden Kräften der Funky French League, die sich immer wieder gern wieder um die Re-Vitaliserung des Disco-Brauchtums kümmern. Heute mittels "Free", dem Hit der Ultra Naté aus 1997, zu dem es jetzt gleich 5 ganz unterschiedliche Neu-Ausdrücke gibt. Von klassischem Disco-Mix mit Spät70er Stimmungslage als Anheizer, bis hin zum tempo-limiterten Close-The-Door-Mix als Absacker. Passt immer.
INFRASOUL "Rhythmic Shades"
Juan Acosta is Infrasoul. Aus Kolumbien und über Hannover jetzt direkt auf die Tanzflächen allüberall. Jedenfalls sollte das so sein. Nicht zuletzt wegen der umfassenden Qualitäten der neuen "Rhythmic Shades" EP, auf der der Mann alle Register seiner Kunst zieht. Diverse Dance-Groove Schattierungen, allesamt bestens ausgestaltet und mit der Garantie für allgemeine Tanz-Freude.
CRACKAZAT "Beacon Of Light EP"
Ben J. Worrall macht's als Crackazat. Und zwar auf die besondere Art. House-Beats aus allen Ecken eines gut sortierten DJ-Haushalts treffen auf modernste Soul-Ausgestaltung und geschickt eingefügte Jazz-Assoziationen. Weit über den handelsüblichen Angeboten des Genre – ganz einfach, weil eben der Ben hier seine übergreifenden Fähigkeiten ausspielen kann. "Evergreen" heißt das Album dazu, was uns/euch im Mai zur Verfügung stehen sollte.