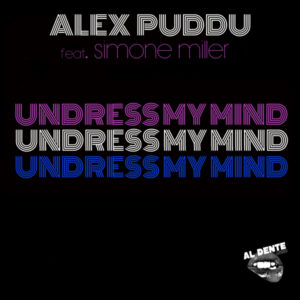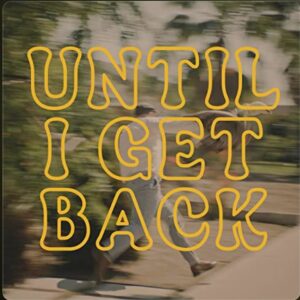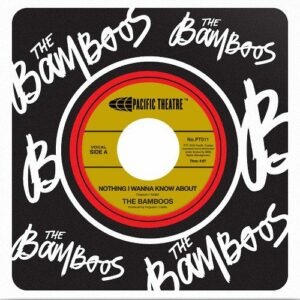 Mit Schwung in die nächste Kurve – und mit Wumms wieder raus. Starten wir das Ding mit einem Tanz-Trio, dass seine Vorteile ganz eindeutig aus dem richtigen Umgang mit den Errungenschaften und Erkenntnissen der Vergangenheit zieht. Dass das nicht immer gelingt, zeigen uns die Ereignisse um uns herum, die aber mittels ein paar trockener Beatz ein wenig am Horizont verschwimmen.
SWATKINS "Until I Get Back"
Das kleine funky Groove-Monster der Woche. Der Swatkins aus Portland macht sich schon seit geraumer Zeit um die knackigen Beatz verdient – eine Weile unter Zuhilfenahme des Vocoders, jetzt auch mit eigener Stimme, die allemal für unseren Zweck ausreicht. Neben dem Rhythmus, bei dem man sicher mit muss, gibt's reichlich Synthis-Knarz und ein feines Video, in dem u.a. Raquel Rodriguez und Sam Brawner für den Background sorgen. Soviel Spaß muss sein!
THE BAMBOOS "Nothing I Wanna Know About"
Nicht ganz taufrisch, aber von unbegrenzter Haltbarkeit. Die Bamboos des Lance Ferguson geben eines der Hi-Lites aus der "Hard Up" Kollektion in den freien Verkauf und tun gut daran, noch einmal, und in aller Deutlichkeit, auf die Schwinger-Qualitäten von "Nothing I Wanna Know About" hinzuweisen. Kyle Auldist sing mit ganzer Kraft, der Groove rollt beständig dazu, während die Hörner ein paar schneidige Tonfolgen beisteuern. Besondere Freude bereitet uns allerdings der Lance selbst, der mit den scheinbar frickelnden Gitarren-Licks ganz genau den Unterschied macht.
ALEX PUDDU ft. SIMONE MILLER "Undress My Mind"
Do it again to the Puddu-Groove. Unermüdlich im Einsatz, um die Welt ständig mit jedweder Art von Tanz-Beat zu versorgen. Stets mit Retro-Finish, stets auf anderer Ebene. Heute mal im 80s-Sound-Ambiente. Klappender Elektro-Rhythmus, knappe Synthie-Sounds und eine Hookline mit eindrehender Pop-Funktion. Daraus wurden vor 40 Jahre die Hits gemacht, die gekommen sind, umzu bleiben. Zumindest bei uns.