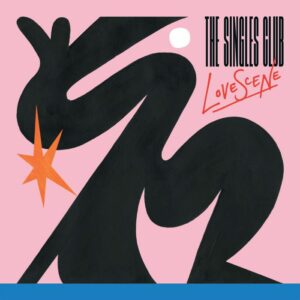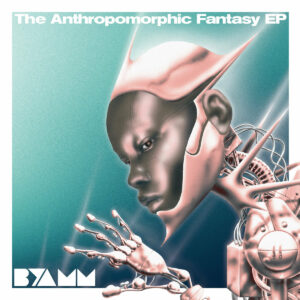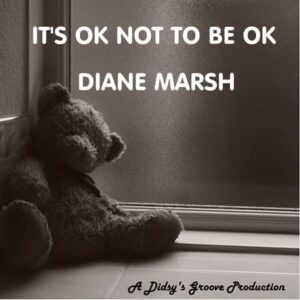 Stimmungslagen. Am Montag. Da braucht's schon mal seine Zeit, um die passende Orientierung zu finden. Hier oder dort, links oder rechts. Oder vielleicht doch ein Platz im anonymen Mittelfeld? Sei's drum – denn wir haben natürlich für jeden Topf den passenden Deckel. Neuer Soul aus GB, mit Tempo, angezogener Handbremse oder tief geduckt in Lauerstellung.
LOVESCENE "Suits You" / "Overnight (Dancefloor Mix)
Ganz toll! Die große Ballade, zu neuem Leben erweckt von einer Band aus Manchester, die sich dortselbst als Lovescene gekonnt in Szene setzt. Pops Robertist ihr Regisseur, der dide Gefühle des Kinos auch in unsere Lautsprecher drücken möchte. ""Good song writing should affect the viewer/listener in the same way a classic scene in a film should – the details in tone, wording and the emotion of the performance are everything", sagt er und "Suits You" bestätigt ih auf allen Ebenen.
DIANE MARSH "It's OK Not To Be OK"
Frau mit Erfahrung. Seit Jahren rundum im britischen Soul-Biz unterwegs – im Team mit allerlei Größen der Musik-Geschichte, aber eben auch mit eigenen Songs und Produktionen. Und nun mit "It's OK Not To Be OK" im dezent-energischen Midtempo-Beat, der auf fein ausgestatteter Melodiekurve ganz sicher seine Runden zieht. Finden wir voll OK.
BYAMM "Shine"
Barima Yaw Asante schreibt die Songs und Matt Myatt verantwortet die Beats, gemeinsam sorgt das Duo als BYAMM (plus einer Reihe hochkarätiger Session-Musiker) für glasklaren 80er Elektro-Groove und dem passenden Liedgut dazu. "The Anthropomorphic Fantasy EP" gibt uns ein Quartett diverser Stimmungslagen dazu – dem Titel entsprechend fasst "Shine" die Vorzüge des Projekts zusammen: glitzernde Produktion, knacikger Groove und allerlei Strahlezeugs drumherum.