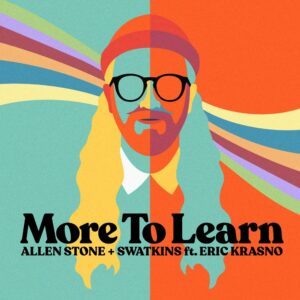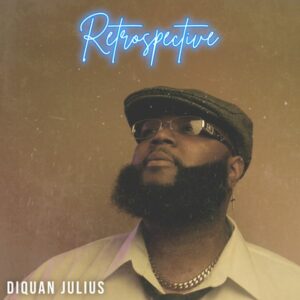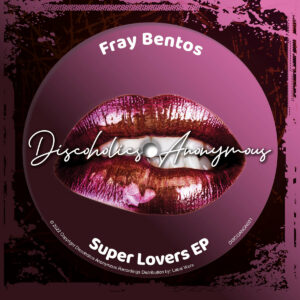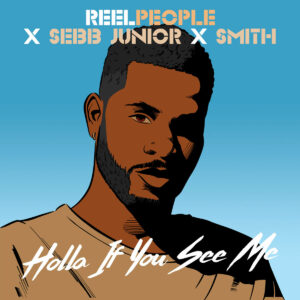 Nutzt sich nicht ab, weil's keine Seife ist? Mal abwarten, ich lasse mir meine diesbezüglichen Zweifel nicht nehmen und wage es daher nicht die Geschehnisse nach Lage zukünftiger Dinge zu beurteilen. Genug geschwurbelt. Wochenende. Musik wartet. Unsere Auswahl eher in rückbesinnlicher Beschaulichkeit.
ALLEN STONE + SWATKINS ft. ERIC KRASNO "More To Learn"
Blue-Eyed-Soul in bester Stimmungslage. Vokal-Mann Stone mit frisch sortiertem Support. Pop-Soul ohne Fehl und Tadel. Wahrscheinlich mal wieder zu progressiv.
DIQUAN JULIUS "Heat Of The Night"
In der Hitze der Nacht. Die 80er feiern fröhliche Urständ. Der Diquan Julius nennt seine neue EP ehrlicherweise "Retrospective", ohne dabei seine eigene musikalische Vergangenheit zum Besten zu geben. Stattdessen geht's schnurstracks in die Hit-Kiste des eingangs erwähnten Jahrzehnts. Und zwar mit Schmackes und unter strikter Beibehaltung der Original-Rezepturen, mit denen in den Hoch-Zeiten des Michael J. die Hits gebacken wurden. "In The Heat Of The Night" fasst zusammen, was in jener Zeit zusammengehörte.
FRAY BENTOS "Super Lovers"
Und mit Fray Bentos wird's tatsächlich eine heiße Nacht! Die anonymen Disco-Holiker haben's wieder getan. Allerbeste Tanz-Ware für jeden Dancefloor. "Super Lovers" für alle bitte!
REEL PEOPLE x SEBB JUNIOR x SMITH "Holla If You See Me"
Oli Lazarus, Mike Patto und Toni Economides sind Reel People machen Real Music zwischen Real Soul, Real House, Real RnB, Real Dance. Mehr "Real" geht nicht, oder? Gemeinsam mit Sebb Junior und Smith aus Atlanta werfen sie einen weiteren Tanz-Groove in die Runde. Mit amtlichem Old-School Geschmäckle treibt der rollierende Groove selbst die eingeschworene 2-Step Gefolgschaft auf die frisch polierte Fläche – dazu gibt's eine offene Melodie und reichlich Mix-Luft in Richtung der House-Gemeinschaft. Ein Beat für alle, ganz wie's früher mal war. Und offiziell ab dem 25. März wieder sein kann.