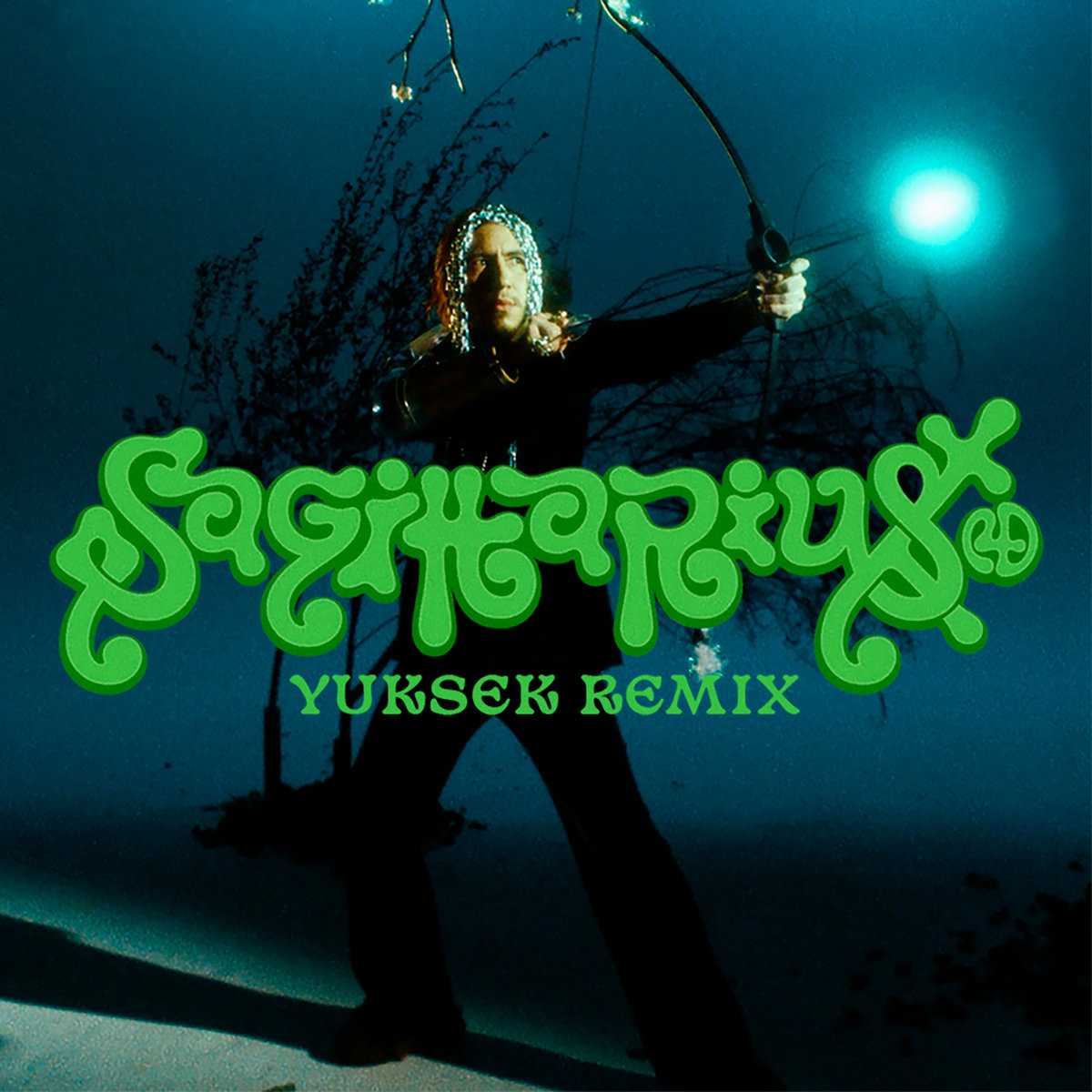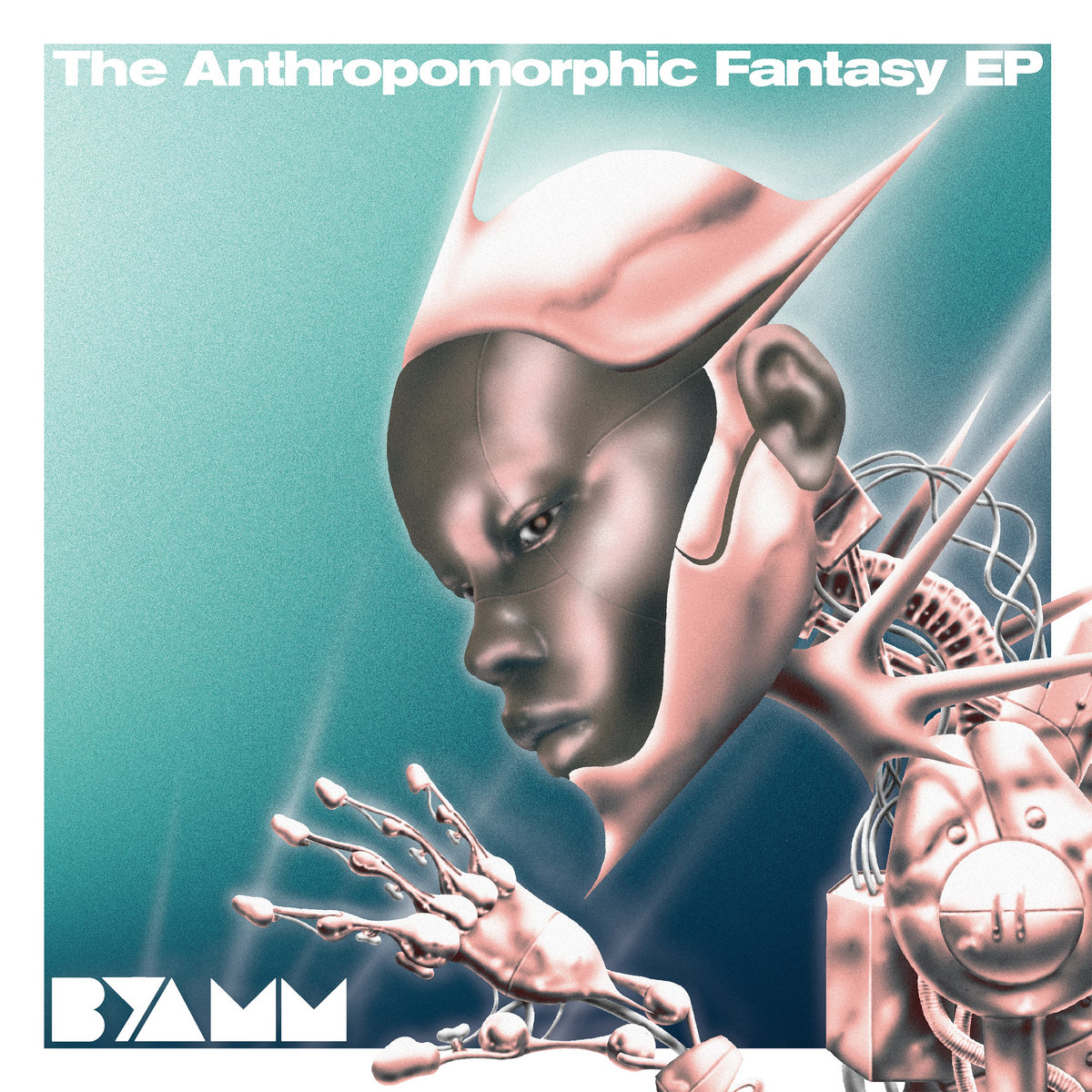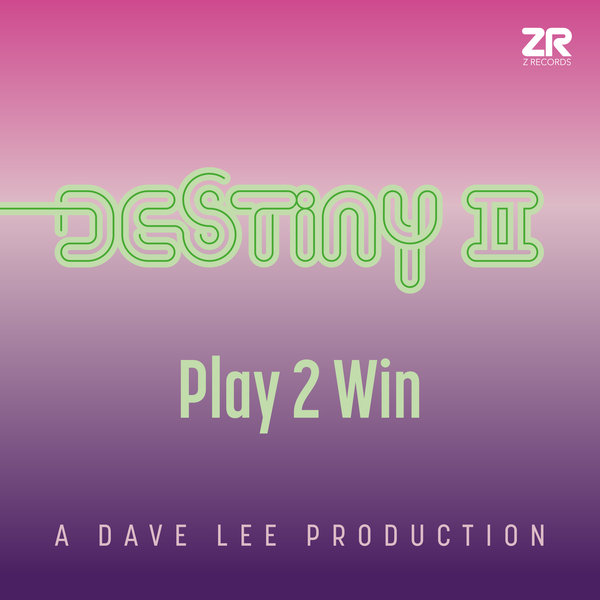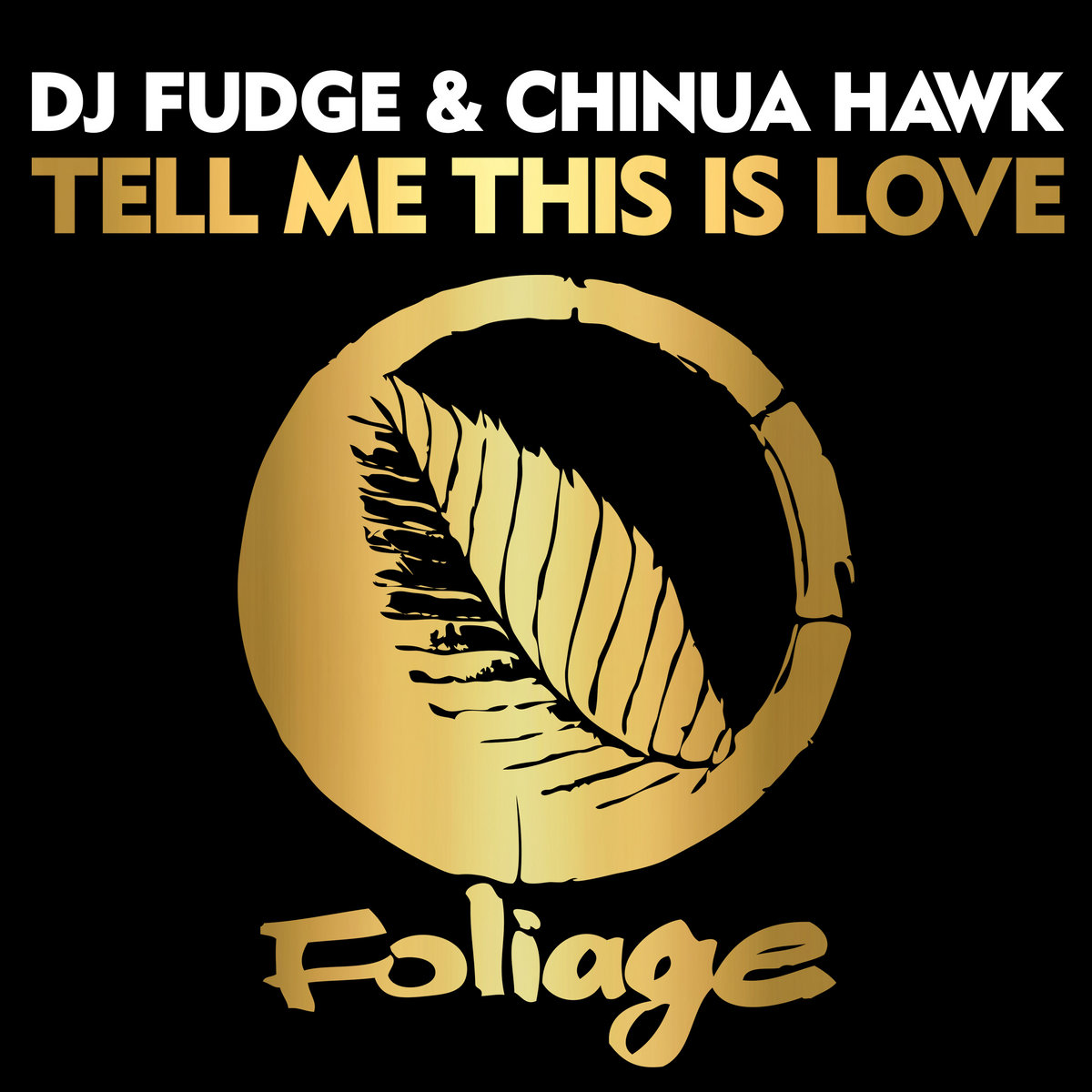 Machen wir uns locker. Alle anderen tun's ja auch. Selbst der Thorsten Schröder ignoriert die Umstände und geht gelassen und gelöst zur Tagesordnung vor 2020 über. Alles verstanden?
DIOGO STRAUSZ "Flight Of Sagittarius"" (Yuksek Remix)
Den Diogo als Raum-Piloten hatten wir zwar erst kürzlich im Programm – da uns seine flotte Erzählweise und sein Talent für's rundlaufende Disco-tieren immer wieder auf den Tanzboden treibt, möchten wir euch an dieser Stelle teilhaben lassen. Sein "Flight Of Sagittarius" zieht auch im Yuksek Remix alle wichtigen Boogie-Register. Blast Off!
BYAMM "The Anthropomorphic Fantasy EP"
Byamm? Keine Ahunung, aber nachdem wir uns darüber freuen, dass uns der Mark immer gern zuhört, wird es ihn sicher auch freuen, dass wir seinem Tipps auch gewisse Aufmerksamkeit schenken, nicht wahr? Sei's drum – denn einem guten 80s Electro-Boogie-Beat können wir sowieso kaum etwas abschlagen. Und genau auf diesem Sound-Terrain bewegt sich Byamm, dessen weitere Personalien im Hintergund verbleiben. Dafür gibt's zumindest eine 3 aus 4 Treffer-Quote, solide Beats, richtige Songs im Original-Format. Nett!
DESTINY II ft. ANGELA JOHNSON "Play 2 Win"
Tanz-Favorit der Woche! Definitiv weit vorn, wenn es gilt den Dancefloor mit ein paar wohlgestalteten Disco-Beatz auf Hochglanz zu polieren. Der Bass sorgt für ordentliche Körpernähe, die Produktion des stets stilsicheren Dave Lee für umtriebige Old-School-Glitzer-Sounds – obendrein dann mit Angela Johnson eine 100%ige Gewinner-Stimme.
DJ FUDGE x CHINUA HAWK "Tell Me This Is Love"
Sonniger Soulful-House Auflage – mit gebremstem Schaum, dafür mit einer zusätzlichen Portion Soul im Handschuhfach. Der DJ Fudge ist Franzose, der jetzt von Barcelona aus seine besten Beatz in die Clubs sendet. Chinua Hook gibt Original-Atlanta Vocals dazu (wie schon zuletzt, als das Duo George Bensons "LoveXLove" zum rotieren brachte), während eine Quasi-Akustik-Hookline sich mit eindringlicher Präsenz zwischen Hüfte und Füßen festsetzt.