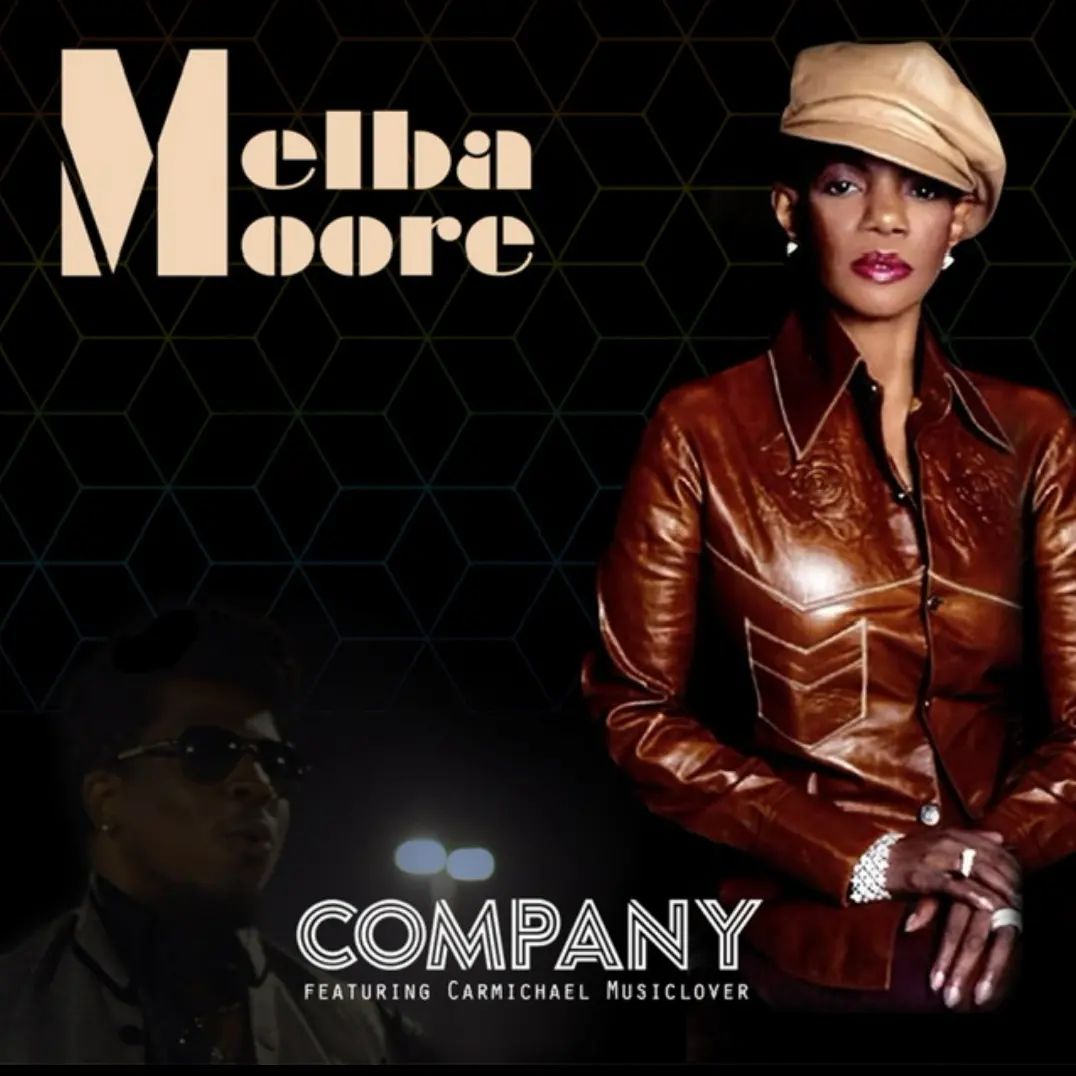 b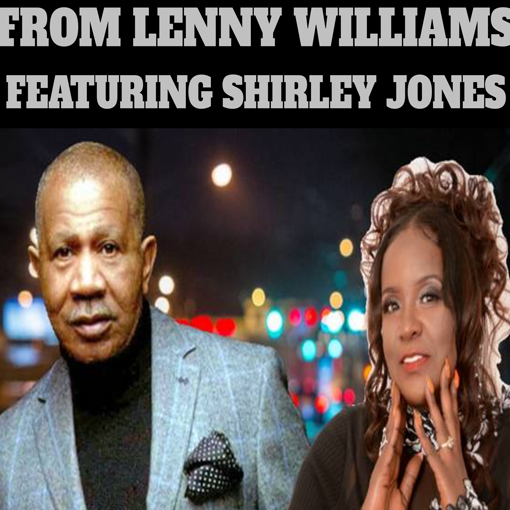 Nur die Liebe läßt uns leben – die Mary Roos an den Worten des Joachim Haider. Ja, so war's damals und so wird's immer sein. Wie schön! Der Februar ist mit seinem 14. selbdstredend eine gute Gelegenheit sich mit Liebe zu umgeben – und vor allem selbst zu lieben. Die passende Musik wird in jedem Jahr wieder passend gemacht – Lieder zur Liebe, mit Liebe und für die, die wir lieben. Oder so. Natürlich bleiben uns noch zwei Wochen unseren Soul-Favoriten für diesen Tag zu küren – dennoch möchten wir es nicht versäumen zwei Duette zum Thema in den Ring zu werfen.
MELBA MOORE & CARMICHAEL MUSICLOVER "Company"
Ein wunderbares Paar. Melba und der Musiclover. Eine "Company" die hörbar ganz prächtig harmoniert. Schwingende Midtempo-Gefühligkeit in der Klasse des Carmichael und mit Stil und Eleganz der Frau Moore. Musik gibt's noch nicht – eventuell kann man aber auf der FB-Seite der Artistin mit einen kleinen Ausschnitt aus dem Aufnahmestudio glücklich werden. Motto: "Bringing Romance Back To Music".
LENNY WILLIAMS & SHIRLEY JONES "Can't Nobody"
Noch ein Traumpaar. Spät gefreit, nie gereut. Lenny & Shirley. Pefektes Old-School-Szenario. Volltönende Welle aus Melodie und Rhythmus, der selbstverständlich unseren altersbedingten Fähigkeiten sehr entgegenkommt. Das Original stammt übrigens aus dem 2006er "It Must Be Love" des Lenny Williams – zu jener Zeit noch ohne die Shirley an seiner Seite. Doch gemeinsam geht's Soul besser.
Lenny Williams Featuring Shirley Jones Can't Nobody.mp4 from JBoogie365 on Vimeo.