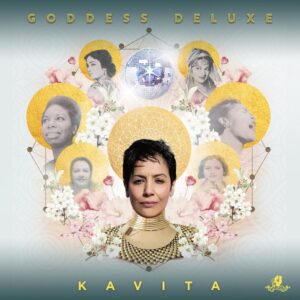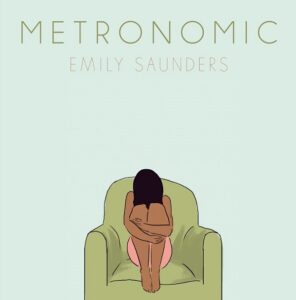 Was für ein Tag! Und überall mit anders gelagerten Schwerpunkten. Zwischen Politik und Kommerz – mal als gesetzlich verankerter Feiertag, mal als Randnote, um eventuell dem gebeutelten Blumenhandel die Gelegenheit für ein paar Extra-Rosen zu geben. Sei's drum, natürlich ist der Tag, den einst die Clara Zetkin geplant hatte, ein wichtiger, weil es eben um uns, und überall, so ist, wie's ist. Wir wissen, worum es geht und was wir zu tun haben, nicht wahr? Und um die unterschiedlichen Belange und Sichtweisen, Situationen und Bedingungen, anklingen zu lassen, haben wir zum 8. März die Emily Saunders und die Kavita um ihre Beiträge gebeten.
Kavita gibt uns die "Goddess Deluxe" als die sich stets im Rhythmus der Beatz bewegenden Ur-Weiblichkeit. Glitz-Glitter rundherum, eine huldigende Tänzerschar in sicherem Abstand und ein ultra-moderner, von Daz-I-Kue ersonnener, Dance-Groove zwischen Disco und House und Electro und so. Hypnotisierend!
Ganz anders, aber nicht weniger bewegend – Emily Saunders, die zum heutigen Anlaß mit "Metronomic" das Herzstück ihres 2015er Albums "Outsiders Insiders" neu aufgelegt hat. Eine zerbrechliche, und fast unmerklich fließende, Basis, aufgebaut aus den Elementen des großen Bass und dem kleinen E-Piano. Darauf eine in jedem Ton berührende Emily Saunders, die ihre ganz privaten Erfahrungen in den Mittelpunkt einer famosen Vokal-Performance stellt. "Expressing myself through this song I was able to close the door on a turbulent past." Das Video dazu gibt zusätzlich Denkstoff.