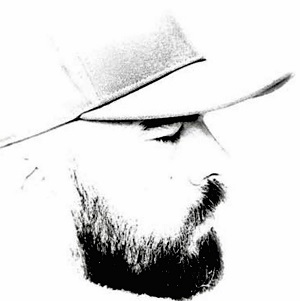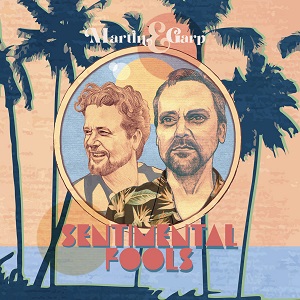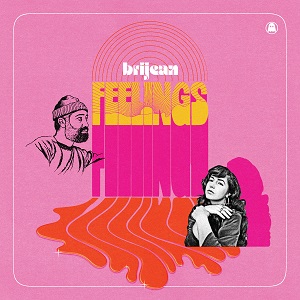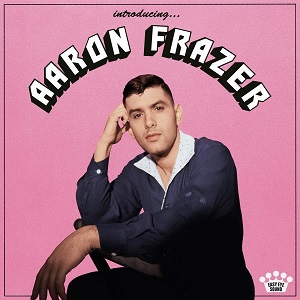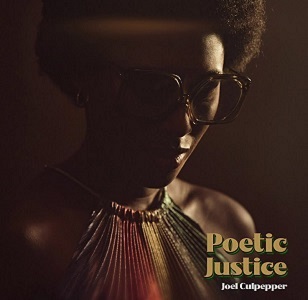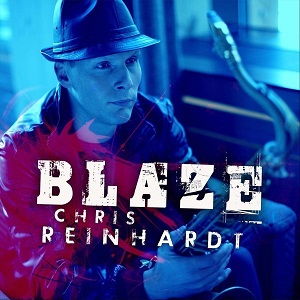 Manifest EP by Nathan Thomas Das geht ja gut los! Überall und rundherum passiert nix, das Frustrations-Level sinkt stetig und zu Freude gibt es wenig Anlass. Wie gut, dass die guten Musiker ihre Tun und Schaffen ganz hörbar in besonderer Qualität über die Runden bringen. Denn das, was wir schon zum Jahresstart in die Abspielgeräte gelegt bekommen, kann sich überaus gut hören lassen.
Neuer Soul kommt von Futuristica. Deborah Jordan, Georgie Sweet und Nathan Thomas haben in 2020 dazu die Wegmarken definiert. Und diese werden von Marc Rapson und Peter Franks sogleich manifestiert. Die dazugehörige EP vom Nathan gibt uns als Zugabe noch etwas aus der Abteilung "unreleased" auf die Hand.
Von "neu" zu "alterslos" – Martin & Garp machen die Musik mit Best-Stimmungs-Garantie. Jedenfalls für den Teil der Leserschaft, die einen sanft-briesenden Sound-Wind in West-Coast-Harmonie zu schätzen wissen. Die Eagles und die Doobie Bros. haben in ihrer Zeit daraus die Hits gemacht: "Cruising down the coast with the wind in your hair, darting in and out of the shade created by beach-side palm trees: That's "Sentimental Fools" – alles klar, so kann das Leben sein.
Wir bleiben am "Ocean", wechseln aber kurzerhand die Stimmungslage und bewegen uns ab jetzt in flotterem Tanz-Beat, bevor wir uns von Brijean auf sanften Wellen über's große Meer tragen lassen. Dezente Melancholie im Ton, schwebende Electronics und ein netter Klicker-Klacker Beat. Augen zu und durch.
Und dann trägt uns der Joel Culpepper wieder zurück. Oder eben nach London. Der Ozean ist fern, die Zukunft aber dafür umso näher. Unbestritten ist der Joel einer der Briten, die es in dieser Saison zu beachten gilt, wenn's sich um gute Musiken zwischen Jazz und Soul und so drehen soll. "Sgt. Culpepper" wird sein Debutalbum heißen, seine aktuelle "Poetic Justice" Single lässt eine Zusammenarbeit mit Tom Misch (und Swindle) hören. London-Soul anno 2021. und von hier aus direkt in die Tiefen der US-Soul-Historie. Aaron Frazer, blaue Augen und spezieller Falsett-Klang, umfassend kompatibel mit jedweder Art von Pop und voll auf Basis retro-trunkener RnB-Sounds. Schwungvoll, positiv, rosarot und ultraclean. Aber schön ist's eben auch. Hit!
Mit Saxofon, aber auch schön. Chris Reinhardt, der dem Vernehmen nach gern von Berlin aus agiert, mit seinem 2. Album "Blaze". Sicher, der Grundton ist "smooth", aber dennoch gelingt es dem Chris wohltuend die Untiefen des Genres zu umkurven. Jazz ist die Basis – Soul und RnB, meist elektronisch umgesetzt und luftig produziert, sorgen dafür, dass das Zusammenspiel ergebnisoffen daherkommt. Gäste, wie die uns bekannte Lenora Jaye, sollten zudem für gerechfertigte Aufmerksamkeit innerhalb der Modern-Soul-Community sorgen.