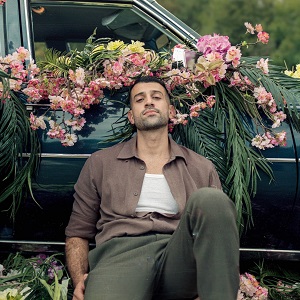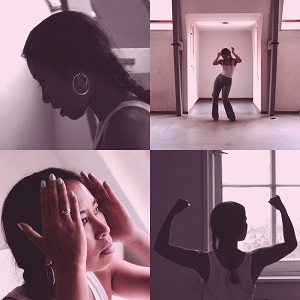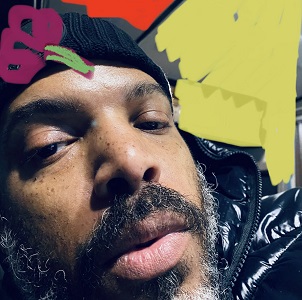 Von Wolverhampton aus direkt ins "Paradise". Der Benny Atlas gilt als Neu-Einsteiger in die britische Soul/RnB Szenerie und öffnet mit seinem Debut schon mal einige Türen. Breit angelegter Soul-Schwinger im unteren Touren-Bereich, ganz gediegen Wärme verbreitend und mit genügend Potential für dauerhaften Hör-Spaß. Finden wir gut, zudem mit Aussicht auf mehr davon.
Anders, aber Amsterdam. Von dort lässt sich nach einiger Zeit der Pause die Rebekka Ling wieder hören. "Keep Rising" entstand im Zusammenwirken mit Glenn Gaddum jr. eine ganz locker daherkommende Jazz/Soul Nummer. Das E-Piano liefert in flinker Weise die umtriebige Basis, der Beat geht mit ansteckendem Schlag ganz einfach mir und Rebekka erzählt darüber ihre mit einem "doo-be-doo" abgerundete Geschichte. Der Umstand, dass Frank McComb immer wieder gern gemeinsan mit Glenn Gaddum jr. aufspielt, hat dem Gelingen der neuen Single sicher gut getan.
1997."Love Jones". Zumindest ein toller Soundtrack. Mit dabei Dionne Farris, die mit ihrem "Hopeless" eines der bestimmenden Hi-Lites der Kollektion beiträgt. Genau dieser Song markiert auch den Einstieg des Van Hunt in die 90er Rnb-Historie und den heutigen Rückblick auf 23 Jahre (meist) bemerkenswerter Lied-Kunst. In der aktuellen Version nutzte der Artist jetzt "the chance to add musical elements I (he) thought too heavy to put on the original", um die Wirkung ohne Abnutzungserscheinung in das Hier und Jetzt zu transferieren. Qualität hat eben kein Alter.