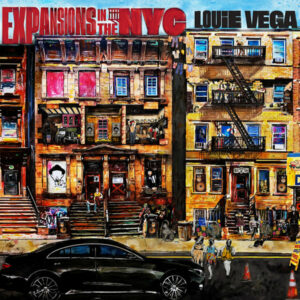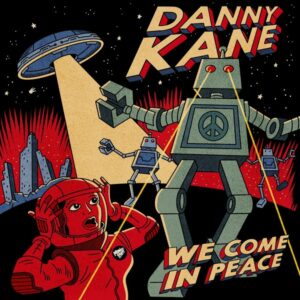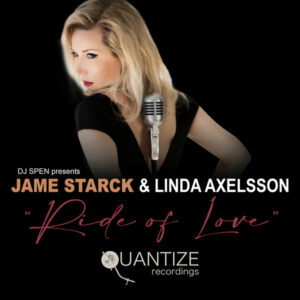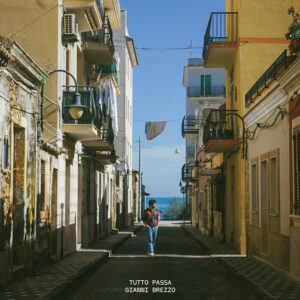 Schluss mit lustig. Und zwar für's gesamte Wochenende. Wir bleiben mit angesagter ernster Stimmungs-Lage, und mit entsprechend ausgerichteter Mimik, ganz bei der Sache. Die da heißt: Disco-House-Dance-Latin-Soul-Clubbing rund um die Uhr. Und mit dem perfekten Soundtrack für's ruhepoliger Reingleiten in den Sonntag, und darüberhinaus.
JAME STARCK & LINDA AXELSSON "Ride Of Love"
Der Nachwuchs, sozusagen. Aus der Talentbox des DJ Spen direkt auf unseren Tanzboden. "Ride Of Love" zettelt alle wichtige Zutaten von Disco, Soul, House und Pop in das Großflächen-Soundsystem: rundlaufende Beatz, großzügiges Arrangement und allseits kompatible Melodie. Als Stimmungs-Aufheller jederzeit geeignet.
DANNY KANE "We Come In Peace"
Schon lange im Geschäft, aber erst jetzt mit eigenem Debut. Das war selbstredend schon längst überfällig – kein Wunder also, dass "We Come In Peace" mit 16 Disco-Dance-Boogie-Funkern übervokk zur Sache geht. Schlaue Anleihen aus den 80ern, klingelnde Beatz unter ordentlicher Song-Struktur. Dazu ein paar stets gern gehörte Gäste, zu denen neben der Princess Freesia, auch Jack Tyson Charles, Jacqui George, Sophie Paul und Natasha Kitty Kat. Sollte man so laufen lassen.
LOUIE VEGA "Expansions In The NYC"
Und zum Warmhalten dann nahtlos und direkt an Louie Vega, und seiner Schmelztiegel-Zusammenfassung aller Manhattan-Brooklyn Tanz-Grooves zwischen Latin, Disco,House und Soul, übergeben. Vor einigen Jahren als Club-Party Nacht entstanden, deren Ruf sich in kürzester Zeit allüberall verbreitete und nun in die 22-teilige Vinyl-Fassung für die Party zuhause mündet. Kurz gesagt, ein Ereignis, dass man sich, und seinen Mit-Tänzer:innen nicht vorenthalten darf.
GIANNI BREZZO "Tutto Passa"
Perfekt Ausklang. Sicherer Einklang. Gianni Brezzo, dieses Sound-Phänomen aus Köln, bewegt sich mit äußerster Gelassenheit, größtmöglicher Sicherheit und stilunabhängiger Eleganz zwischen den Pol-Kappen des Wohlklangs. Mit Jazz, und dessen Möglichkeiten Hör-Bilder, Skizzen und Kulissen zu errichten, bringt uns Marvin Horsch (der Mann hinter Gianni B.) genau dahin, wo wir gern sein würden. Sehr schön, wie einfach alles sein kann.