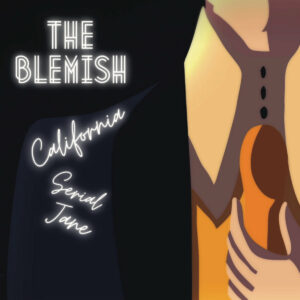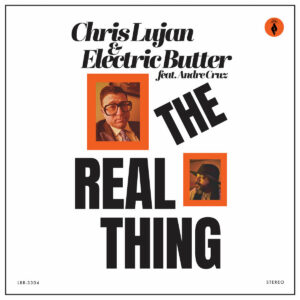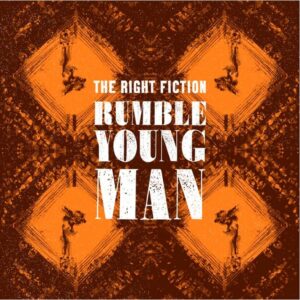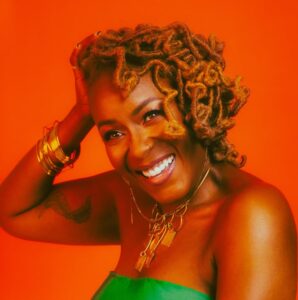 Hören wir zurück. Und lassen wir den guten, alten Zeiten, oder was wir dafür halten, den heutigen Platz an der Sonne. Soul mit Analog-Feeling, mit Herz und Hand, mit Seele statt Maschine, mit Wärme und in Freundschaft. Ein Platz am Lagerfeuer, rund um den Plattenspieler, so schön kann's sein.
CHRIS LUJAN & ELECTRIC BUTTER "The Real Thing"
Wahr und war. Nicht mehr, nicht weniger. Auf "The Real Thing" des Kaliforniers Chris Lujan treffen alle oben genannten Attribute zu. Obendrein gibt's fein abgestimmte Songs, denen auch eine deutliche Pop-Affinität nicht abzusprechen ist. Butter unter Strom, statt nur gesalzen.
THE RIGHT FICTION "Rumble Young Man"
Szenenwechsel. Ostküste. Der Ton ist rauer, die Schläge deutlicher. Dabei hat Vokal-Mann Aaron Parnell Brown, der uns vor einigen Jahren mittels "The Tin Man" auf seinen Kurs einstimmen konnte, den Soul-Ton in allen Gefühlslagen im Angebot. Seine aktuelle Band, die als The Right Fiction an den Start gegangen ist, zeigt bis dato aber eher eine Soul-Blues-Rock Tendenz, die der Aufforderung es dem Muhammad Ali gleichzutun, entsprechend Nachdruck verleiht.
THE BLEMISH "California"
Und wieder in die Sonne. Retro-Disco-Dance mit The Blemish steht auf dem Rezept. Best-Stimmung für Tag und Nacht. Tanzen zwischen allen Stühlen. Natürlich unter Pop-Einfluss, denn wenn die Melodie-Kurven nicht ordnungsgemäß ausgefahren werden, dann macht's auch keinen Spaß. Auf geht's.
TANIKA CHARLES ft. DIJAH SB "Different Morning"
Retro? Einstellungssache. Tanika Charles, Torontos vorrangige Soul-Stimme, bevorzugt nicht die reine Lehre. Jazz und HipHop kommen zum Zug, auch die Pop-Ecke bekommt ihren Platz, aber unter Anleitung der Frau Charles bleibt alles auf dem Boden der ewig gültigen Soul-Grundordnung. Ihr bevorstehendes Album "Papillon de Nuit: The Night Butterfly" hat sicher noch ein paar Überraschungen im Köcher.