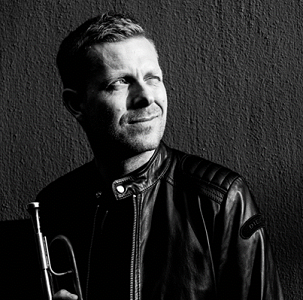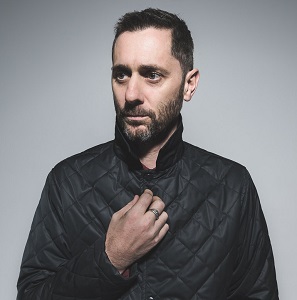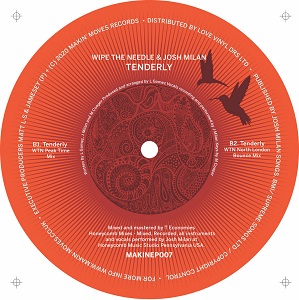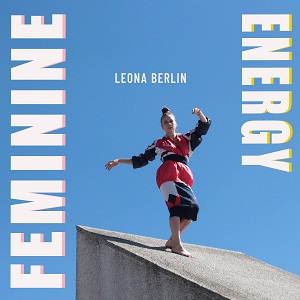 Was geht am Wochenende? Wir wissen nicht was auf eurem Plan steht – möchten uns aber zumindest mit ein paar Empfehlungen für den Soundtrack für die kommenden Stunden und Tage nicht zurückhalten.
Zum Aufwärmen am kühltemperierten frühen Samstagabend bietet sich SOLA ROSA an – das Bandprojekt des Australiers Andrew Spraggon bereitet die Veröffentlichung seines fünften Albums mit einem kraftvoll-schwingenden "Searching For Love" vor. Soul, Rock, Funk – gut vermengt und gut geeignet uns mit dem richtigen Motto den entscheidenden Kick für die Nacht zu geben.
Die dann im besten Fall von einem dieser leicht-locker Beatz aus der Soulful-House Schmiede des Lee Gomez begleitet wird. Als WIPE THE NEEDLE hat der Brite seine nachhaltigsten Momente – federnde Grooves, Soul und Jazz auf House-Niveau und dazu wohlsortierte Stimmen. Für "Tenderly" mischt sich Josh Milan ein, der zudem auch seine Honeycomb-Erfahrungen ins Feuer gießt.
Für die nächsten Runden wäre es sicher von Vorteil eine zusätzliche Portion "Feminine Energy" an Bord zu haben. Oder zumindest in nicht allzu weiter Entfernung davon partizipieren zu können. Die LEONA BERLIN läutet mit ihrer aktuellen Single auf in unverschämt swingender R&B-Manier und mit funky Gitarren-Support. die nächsten Schritte ein. Das muss doch ein Hit sein! Und ab dann ist sie "unstoppable".
Der Morgen naht. Zeit für Ausklang. Zeit für NILS WÜLKER und eleganten Trompetenklang. Für sein bevorstehendes Album "Go" hat er sich für ein eher elektronisches Sound-Ambiente entschieden. Die Synthies bereiten ein weich gepolstertes Fauteuil, in dem sich die Tonfolgen des Nils wohlig rekeln, strecken und spannend-entspannen können. Sicher, auch "The You Of Now" ist immer noch mit Jazz, geht aber darüber hinaus und bietet ein erwachsenes Klang-Paket vor, nach und während des Wochenendes.