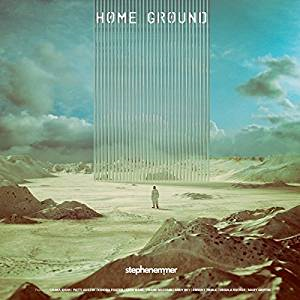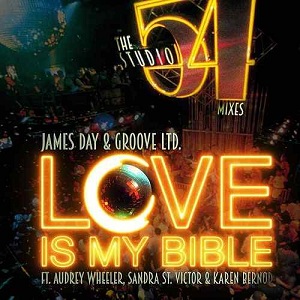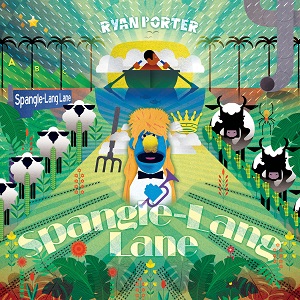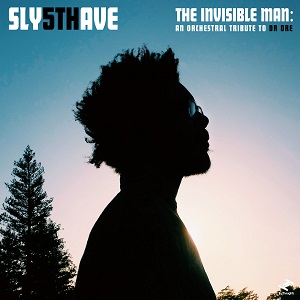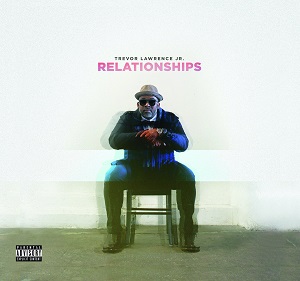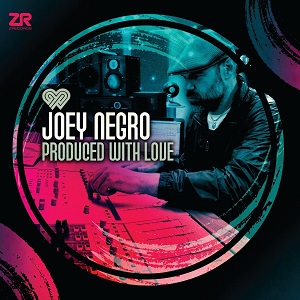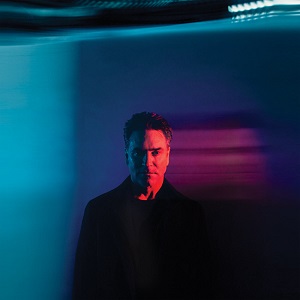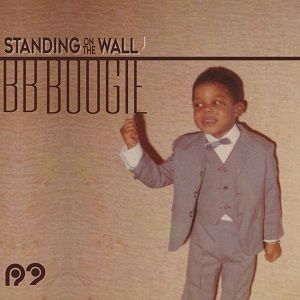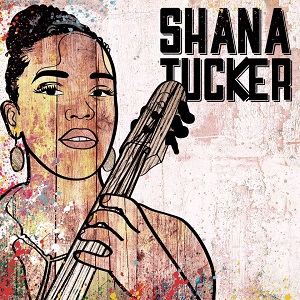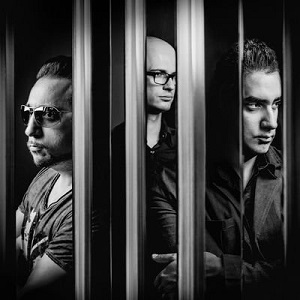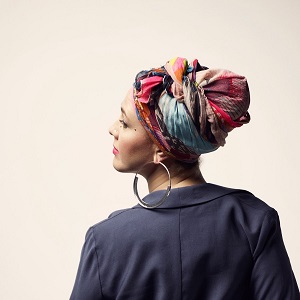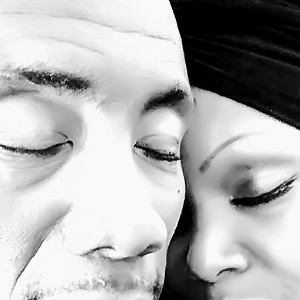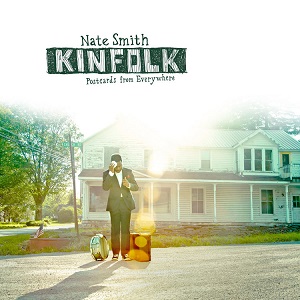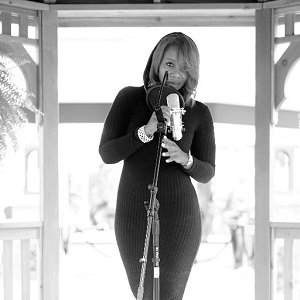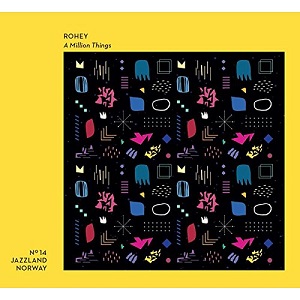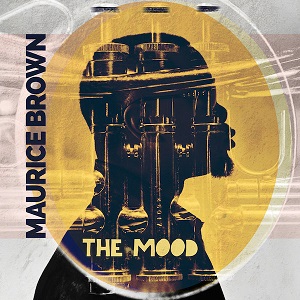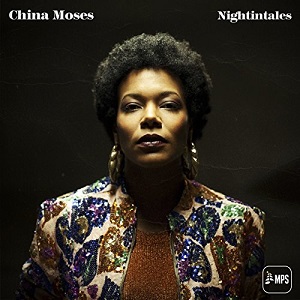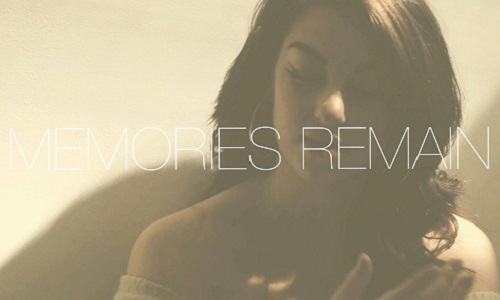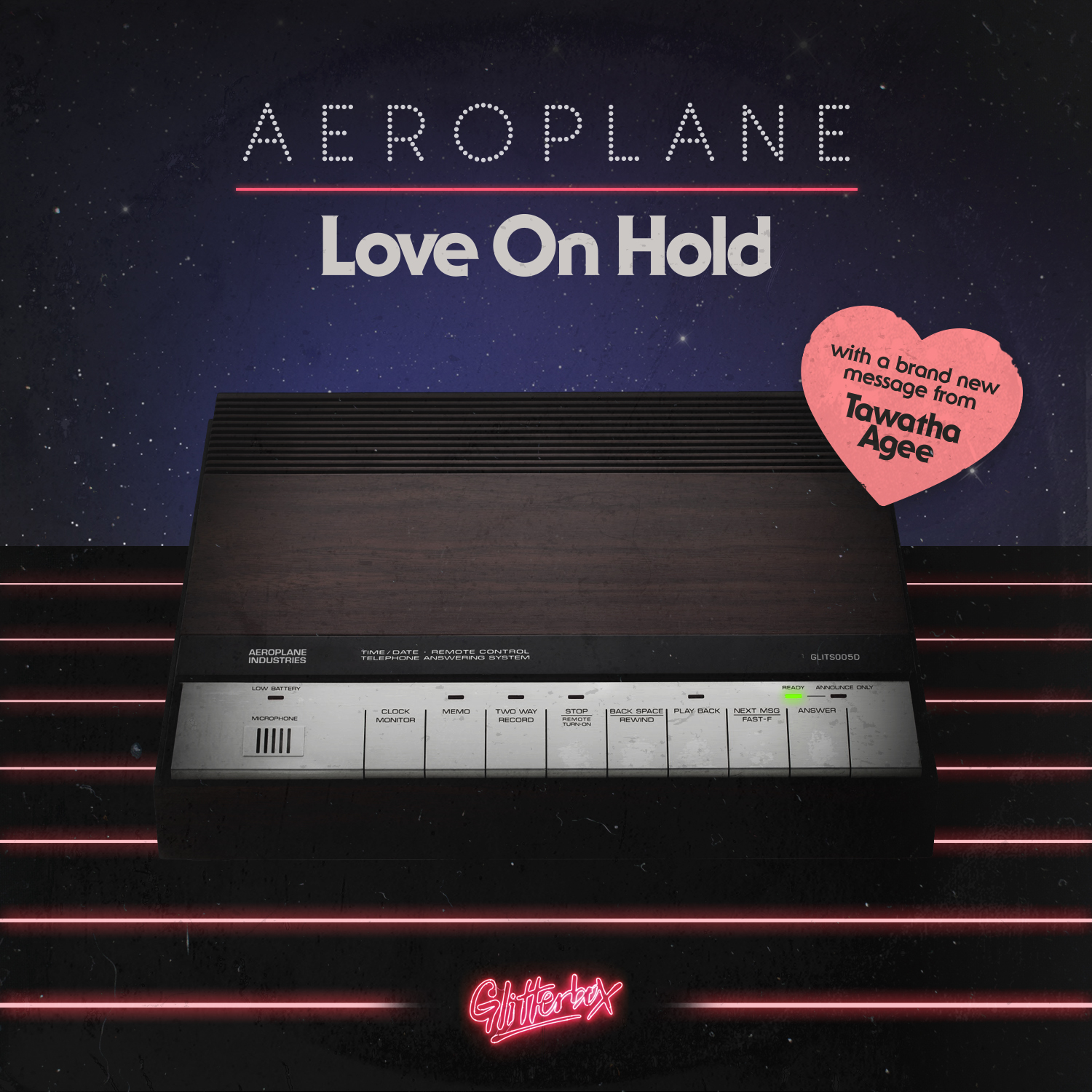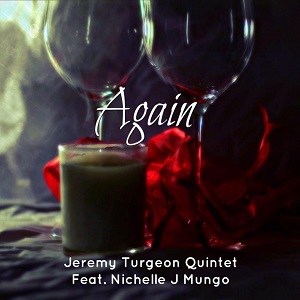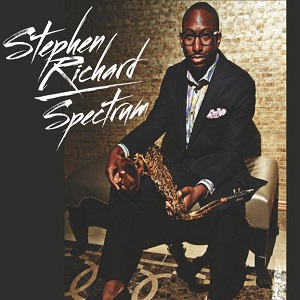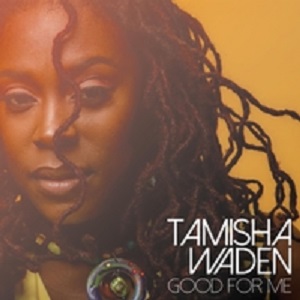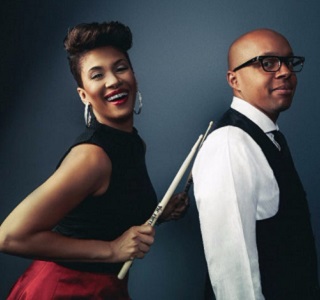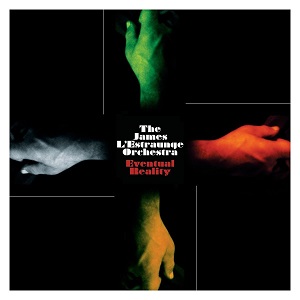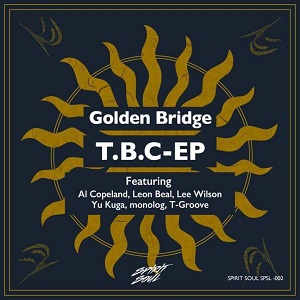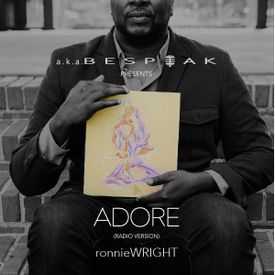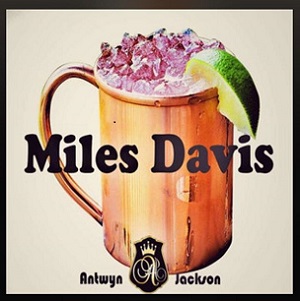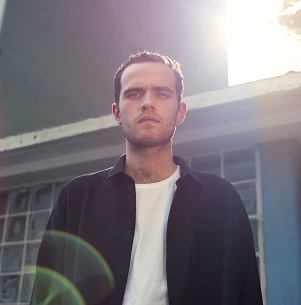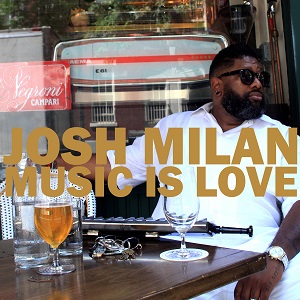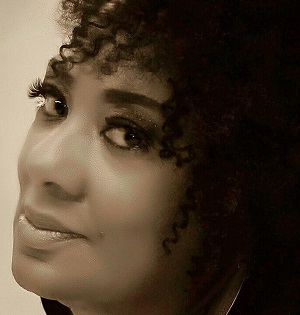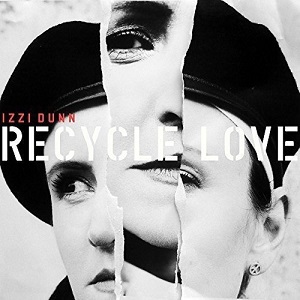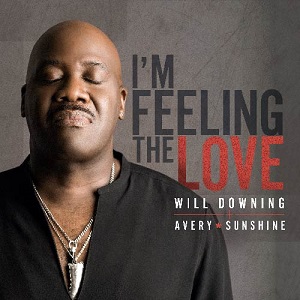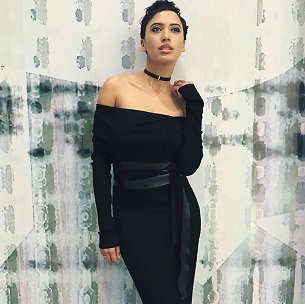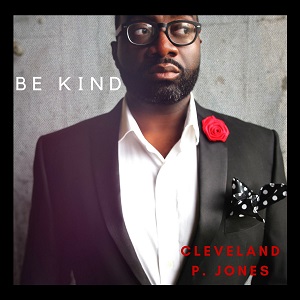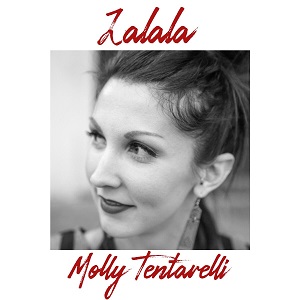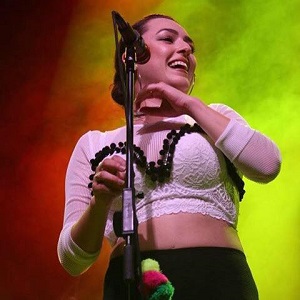 Just listed some of the songs and albums we personally have enjoyed in 2017 – of course, without any particular order… or any claim to be complete.

GABRIEL GARZÓN-MONTANO "Jardin"
THUNDERCAT feat. MICHAEL MCDONALD & KENNY LOGGINS "Show You The Way"
EUGEN BOTOS FINALLY feat. SHELDON REYNOLDS "Love For Real"
SHANA TUCKER "What´s Love Got To Do With It"
BRIDGETTE BRYANT & WILL WHEATON ""How Do You Do…The Things You Do?"
EMILY KING "Crush"
THE BAYLOR PROJECT "The Journey"
MICHON YOUNG "Something About You"
NICOLE WILLIS – JIMI TENOR & JONATHAN MARON "Big Fantasy / Tear It Down"
NATE SMITH "Kinfolk – Postcards from Everywhere"
BB BOOGIE feat. MONICA BLAIR "Sweating & Shaking (On The Dance Floor)"
ROHEY "A Million Things"
AEROPLANE feat TAWATHA AGEE "Love On Hold"
LIZ AKU "Ankhor"
JOANNA TETERS "Memories Remain"
CHINA MOSES "Nightintales"
MAURICE BROWN "The Mood"
STEPHEN RICHARD feat. KILAND "Give Me All Your Love Pt. 1"
STEVEN DAVIS "Departure"
JEREMY TURGEON QUINTET feat. NICHELLE J. MUNGO "Again"
JOEY NEGRO "Produced With Love"
TREVOR LAWRENCE JR. "Relationships"
WILL DOWNING ft. AVERY SUNSHINE "I´m Feeling The Love"
ED MOTTA "Já!!!" (The Mighty Zaf Edit)
RONNIE WRIGHT "Adore"
JOSH MILAN "Anger" & "Music Is Love"
ANTWYN JACKSON "Miles Davis"
JORDAN RAKEI "Wallflower"
TONI REDD "Take Me To Paradise"
THE JAMES L´ESTRAUNGE ORCHESTRA "Eventual Reality"
GOLDEN BRIDGE "T.B.C."
TAMISHA WADEN "Good For Me"
JAMES DAY & GROOVE LTD ft. AUDREY WHEELER, SANDRA ST.VICTOR & KAREN BERNOD "Love Is My Bible" (The Studio 54 Mixes)
STEPHEN EMMER "Homeground"
SLY5THAVE – "The Invisible Man: An Orchestral Tribute to Dr. Dre"
IZZI DUNN "Recycle Love"
RYAN PORTER "Spangle-Lang Lane"
…will be continued in 2018!