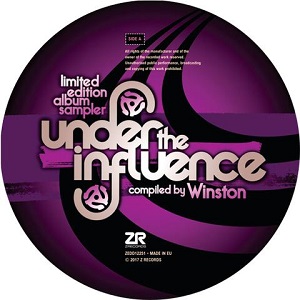 Unter Einfluß. Von Soul-Dance-Disco-Boogie. Alsbald wird schon Teil 6 der unter Oberaufsicht von Joey Negros Records gestarteten Serie in den Regalen stehen. Dieses Mal von einem Herrn namens Winston, der offenbar über tiefgehende Kenntnisse des Genres verfügt und diese jetzt mit uns teilen möchte. Als Vorhut soll uns ein 4-teiliger Vinyl-Auszug aus der Gesamt-Sammlung in die richtige Stimmung versetzen. Mit dabei:
Mary Gold – Dancing
The Rappers – Funky Juice
A "Man" Muntzie And The Embraceables – We Are Steady Rockin'
Mel Production Band – Patti Duke Hustle
Kennen wir nicht? Dann wird´s aber Zeit….